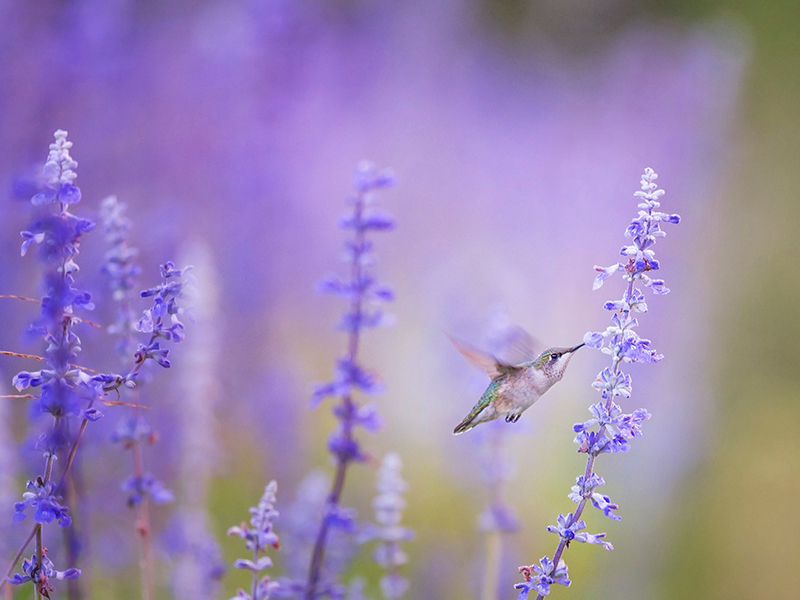 The environment is everything around us.

Everything that surrounds us including the air, water, earth, animals and plants.
We all produce rubbish every day. Our food, drinks, the water we use for cleaning and the toilet, our food wrappings, drink bottles, they all turn into rubbish.
Many...
There are different options in the treatment of rubbish:

- We can burn rubbish in incinerators.

- We can bury it in landfills

-...